Fly Away PDF pattern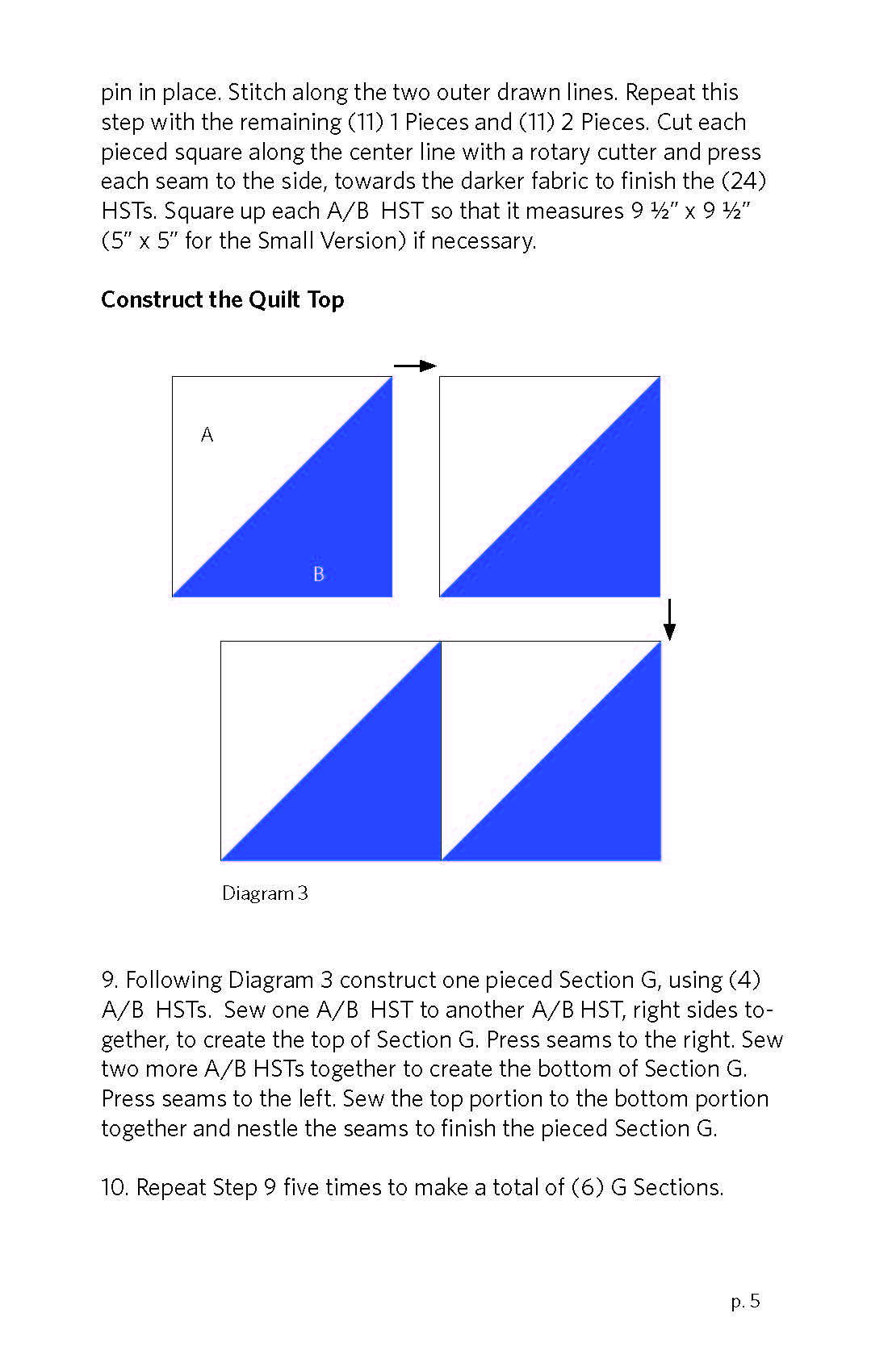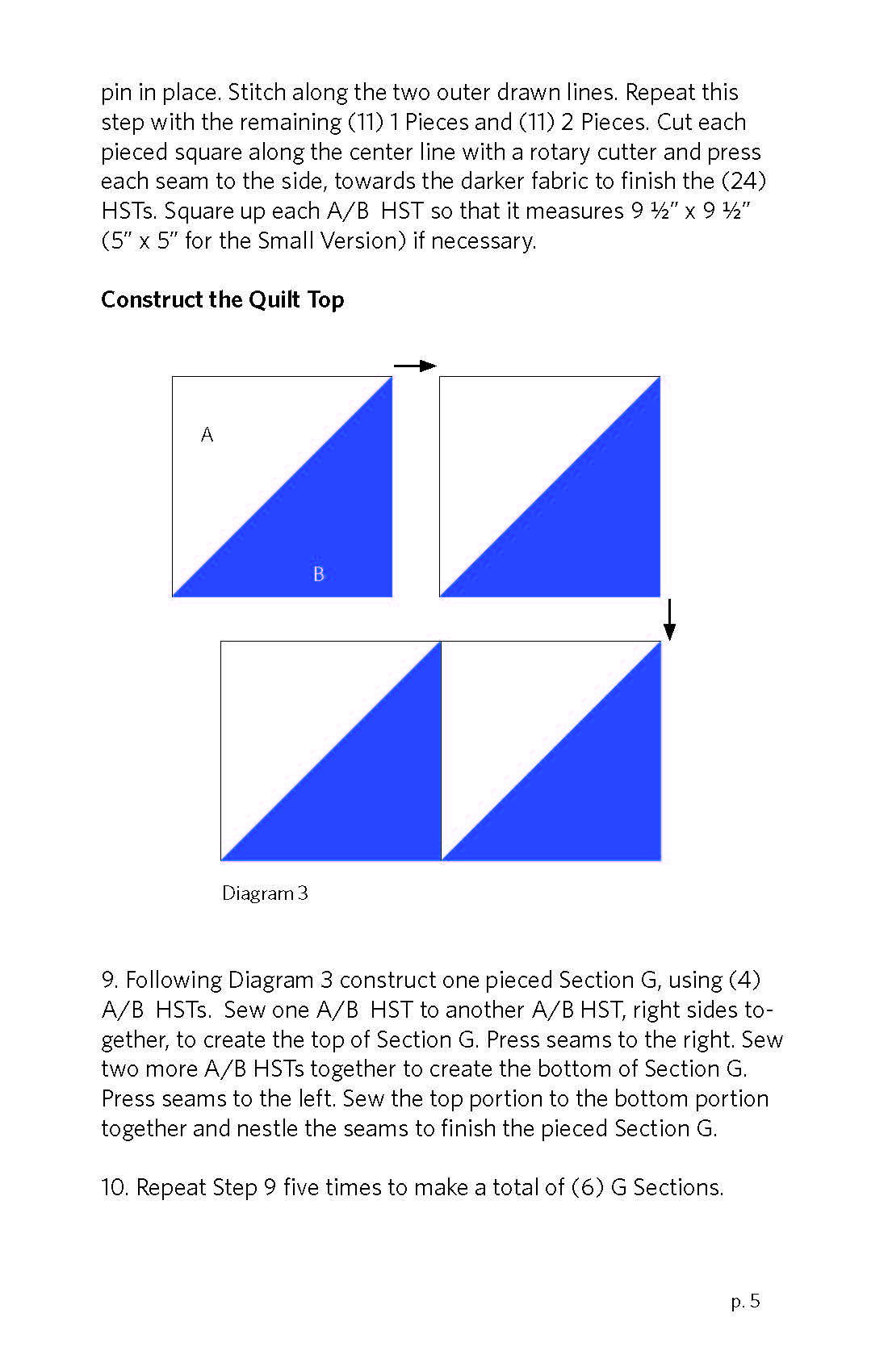 Fly Away PDF pattern
Fly Away
Large Version: finished size 72" x 72"
Small Version: finished size 36" x 36"

Designed by Heather Jones

Fly Away was inspired by the Winged Square, a traditional quilt pattern. In my version, the scale of the block has been dramatically increased so that it makes up the vast majority of the finished work. Using solid colored cottons and simple construction, Fly Away creates a strong graphic design that is at once both modern and timeless and is suitable for both beginner and advanced quilters alike. The Fly Away pattern contains full-color illustrations and step-by-step instructions for both the large the Large Version, which finishes at 72" x 72," and the Small Version, finishing at 36" x 36." The PDF pattern of Fly Away is available for you to download instantly upon receipt of your payment.


Fabric Requirements for the Large Version:
Fabric 1: 3 1⁄2 yards (Robert Kaufman Kona Oyster)
Fabric 2: 1 yard (Robert Kaufman Kona Regal)
Fabric 3: 3⁄4 yard (Robert Kaufman Kona Pomegranate)
Backing Fabric: 4 1⁄2 yards (Robert Kaufman Kona Oyster)
Binding Fabric: 5/8 yards (Robert Kaufman Kona Oyster)
74" x 74" piece of batting or full size package
 
Fabric Requirements for the Small Version:
Fabric 1: 1 1/4 yards
Fabric 2: 1/3 yard
Fabric 3: 1/3 yard
Backing Fabric: 1 1/4 yards
Binding Fabric: 1/3 yard
38" x 38" piece of batting or baby size package

Notions for both versions:
marking tool such as a pencil or chalk marker
blue painters or masking tape and a permanent marker
basic quilting supplies: sewing thread, quilting thread, pins, scissors, rotary cutter, cutting mat, 6" x 24" quilting ruler, etc.

PLEASE NOTE—This listing is for the PDF pattern only, not a printed paper pattern or a finished quilt. The pattern is available as a PDF file only and you should have instant access to it upon completion of your purchase. Please let me know if you have any problems downloading it from my site and I would be glad to email you a copy directly. Thank you!

Looking for a custom quilt by Heather? I gladly accept commissions in this pattern and many others. Please contact me directly at HeatherJonesStudio [!at] gmail.com for more information on my custom work.